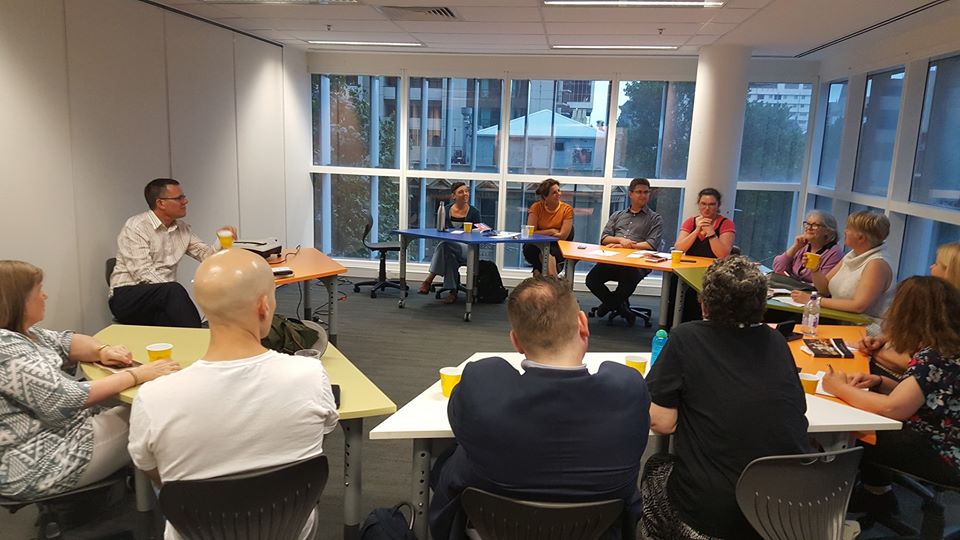 We have decided to go ahead with the final introductory classes tonight and tomorrow (17-18 Mar). Students should have received an email this morning outlining safety measures. Hopefully we will see you, but if not then let us say that it was great to have you all along for the ride.
We do hope that everyone stays safe until when classes are planned to recommence in July. If the virus has not subsided by then and classes are cancelled, then all bookings will be fully refunded.
Best wishes to all from the team at the Platonic Academy.