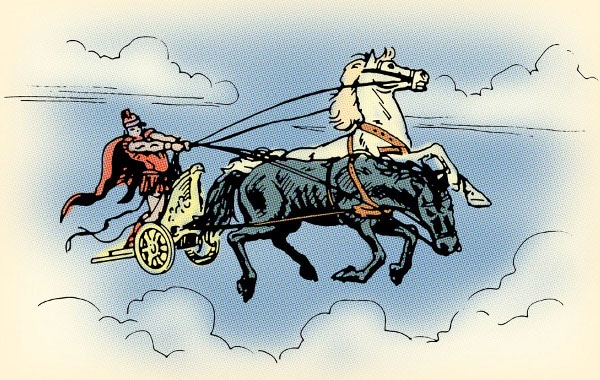 Reading Plato Spring class starts online three weeks from Wednesday. Please enrol soon if you wish to also order the book, as postage is proving slow these days.
[UPDATE: another class now Mondays nights (enrol )]
For continuing students, the 'Platonic Love' course outline is now available. Our copies of Symposium and Phaedrus arrived this week. We are pleased to report that all remnants of Victorian bashfulness have disappear in the new Penguin translations, and that the accompanying notes are concise and informative. These dialogues will be posted out shortly. If you still wish to enrol, then please do so soon because the course is nearly booked out.
By all reports, the transition to online has been a success. Some folks even say they prefer Zoom! The bonus is that we are already taking booking from outside Melbourne (Sydney, Brisbane & Adelaide). We might even continue some online courses post-Covid. So, please spread the word among your local and interstate friends. The more enrolments, the move we can offer.