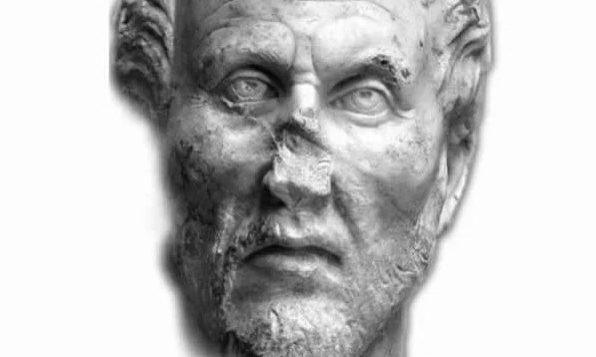 Enrolments are now open for Summer evening classes starting the week of Monday 13 February 2023. For all courses, see the Courses page.
This year is looking to be our busiest yet. Geometry [BOOKINGS CLOSED] is back and so is the Ancient Greek language course for beginners [BOOKINGS CLOSED]. There are also a number of firsts…
The first weekday morning class
Those free during the day who have not yet taken our introductory course, Reading Plato [BOOKINGS CLOSED] might consider taking the class starting at 11 am on Thursday, 16 February. Our North American friends might want to login at 4pm on the West Coast or 7pm in the East.
The first course in neo-Platonism
We will be reading from Plotinus's Enneads [BOOKINGS CLOSED].
The first course delivered at the historical sites in Greece
All are welcome on our 10-day Greek tour starting 3 October 2023 but booking right now.
| Only Geometry has no online option | Discounts for members. |